CHECK OUT OUR FEATURED HISTORIC
Events & Locations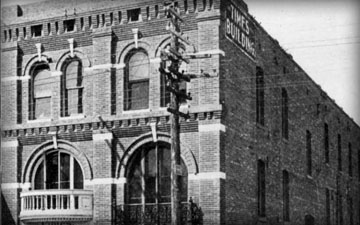 The site of the El Paso Times from the 1890s to 1919 when it became the offices of the Labor Advocate newspaper, the Labor Temple and (in the 30s) El Continental.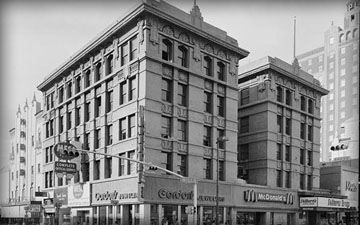 The El Paso Roberts-Banner Building, built in 1910 by two Deming ranchers, housed the offices of a group of spies under the direction of former police sergeant Powell Roberts.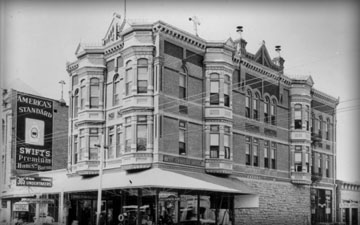 The Shelton-Payne Arms Company inside the Merrick Building played an important role in supplying arms and ammunition to all factions of the revolution.